Building On is best understood by the company we keep and how we matter to them. Here are some recent Building On projects:
PROJECT: Professional Development Plan and Grant Funding for Staff Training: support the development of a coordinated, cross site, cross-department staff development plan, in line with Year Up's new strategic plan. Pursue workforce training grant funding in multiple states to support this training.
OUTCOMES: Pending
PROJECT: Massachusetts Department of Labor Direct Access Program Grant: Plan, conduct survey research and write a competitive grant application to increase Imajine That's market reach and revenue by providing professional development education and training to small businesses throughout Massachusetts -.
OUTCOME: Grant funded – 4th largest amount granted $113,750
PROJECT: Strategic Staff Training Plan and Massachusetts Workforce Training Grant: develop a staff training plan to address key business goals and challenges, and prepare and submit a successful application for a Massachusetts Department of Labor Workforce Training Fund grant.
OUTCOME: Grant funded at $248,665 (maximum available funding is $250,000)
PROJECT: Survey regional employer hiring challenges and practices; and catalogue regional workforce training: determine strategy, questions, format, distribution and collection of employer survey; map existing regional workforce training; support convening employers by industry; and articulate existing and potential solutions for hiring challenges.
OUTCOME: Final Report.
PROJECT: Develop the relationships and structure the MOAs for employer partners for an early childhood education workforce training grant project: support Lawrence Community Work's move into the Workforce Development space by identifying an RFP from the Massachusetts Workforce Competitiveness Trust Fund, building the requisite employer training and hiring partnerships, and advising on grant production.
OUTCOME: Six partners engaged. Grant funded for $190,000, the highest amount amongst the 14 grants awarded.
PROJECT: Strategic Staff Training Plan and California Workforce Training Grant: advise on and develop an organization wide staff training plan, tied to business growth; and write and steward an application to the California Employment Training Panel for a state workforce training grant.
OUTCOME: The grant was funded at $49,764 (maximum funding available $50,000).
PROJECT: New website: hired by BR Creative to do full scale assessment of services provided by NEKCA; design website navigation and website page layouts; and produce website content, serving multiple constituencies and promoting this important anti-poverty organization. Coordinated with NEKCA leadership and web designer.
OUTCOME: A new website for NEKCA
FEDERAL RESERVE BANK OF BOSTON – Working Cities Challenge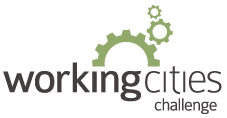 Jodi Wilinsky Hill, as Executive Director of COMPASS for kids, served as the lead employment-focused partner for the City of Lawrence, MA proposal to the Federal Reserve Bank of Boston's Working Cities Challenge
INSTITUTE FOR CHILDREN, POVERTY AND HOMELESSNESS (ICPH)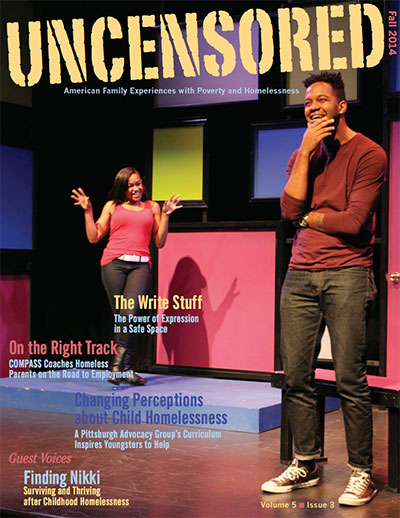 This national leader in research, policy and practice featured COMPASS for kids' COMPASS Community Collaborative program in its journal Uncensored, after Jodi Wilinsky Hill presented at the Institute's Beyond Homelessness conference earlier in 2014. Hill designed and oversaw this program from 2008 – 2015.
Call to talk
about a project
617-543-6035
E-Mail
to connect
jodiwilinskyhill@gmail.com