Building On is best understood by the company we keep and how we matter to them. Here are some recent Building On projects: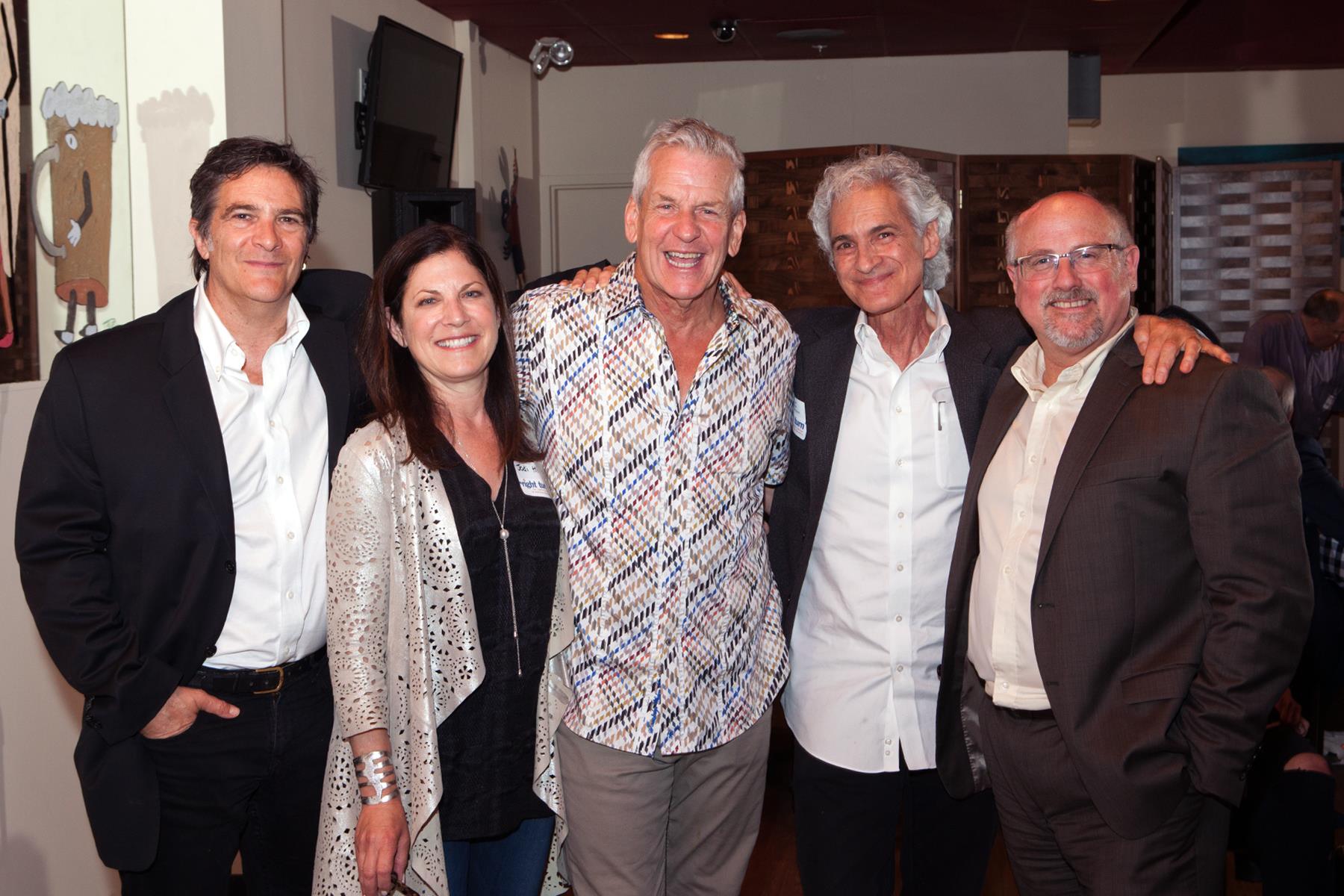 Jodi with (l to r) Right Turn Board member Ralph Jaccodine, comedian Lenny Clarke, Right Turn Board Chair Keith Garde, Right Turn Founder Woody Giessmann
FUNDRAISING + INTERIM LEADERSHIP
PROJECT: Fundraising and Interim Leadership to turn around a fundraising decline, during a Foundation leadership transition. The Foundation had been utilizing their cash reserve to support the school, rather than raising the dollars needed. Building On was charged with raising $685,000 in just under six months.
Outcome: Initial analysis conducted by Building On led to a recommendation to increase the dollars to be raised to $920,000, substantially reducing reliance on a dwindling cash reserve. In under 6 months, this increased goal was exceeded by $117,000. Ultimately $1,037,000 was raised, exceeding the amount Building On was contracted to raise by more than 50%.
STRATEGIC PLANNING + MESSAGING
PROJECT/PROGRAM DESIGN + GRANTWRITING